The global LED display market is experiencing strong growth, expected to reach $23.3 billion by 2030 according to Zion Market Research.
While brands like Barco, Sony, Samsung, LG, and Daktronics are major players in LED displays, many of them partner with large Chinese manufacturers for production of giant LED screens.
From the manufacturing side, the top 5 LED screen makers worldwide are: Leyard, Liantronics, Absen, Unilumin and Ledman.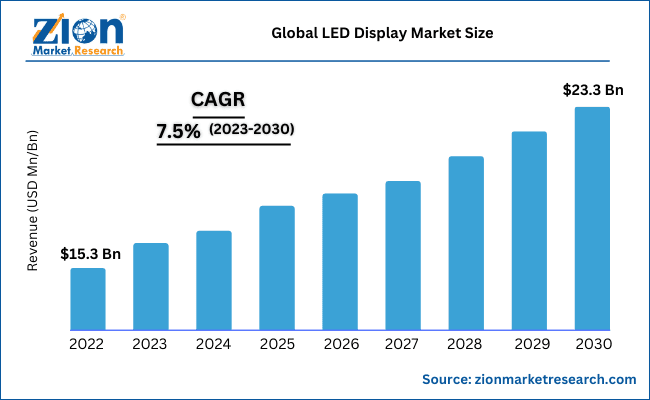 Top 5 LED Screen Manufacturers by Production Capacity
| Company | Headquarters | Founded | Address | Revenue | Main Products | Website |
| --- | --- | --- | --- | --- | --- | --- |
| Leyard | China | 1995 | Beijing, China | CNY 8.15 billion (2022) | Fine pitch LED, Micro LED, LCD displays | leyard.com |
| Liantronics | China | 2003 | Shenzhen, China | CNY 2 billion (2022) | Indoor and outdoor LED displays | liantronics.com |
| Absen | China | 2001 | Shenzhen, China | – | Commercial and rental LED displays | absen.com |
| Unilumin | China | 2004 | Shenzhen, China | – | LED billboards and rental displays | unilumin.com |
| Ledman | China | 2004 | Shenzhen, China | CNY 1 billion (2022) | COB LED displays | ledman.com |
List of Top 5 LED Screen Manufacturers
Leyard is a globally renowned LED display specialist, with 5,000 employees worldwide. They were an early OEM supplier for Barco, and are known for innovations in fine pitch LED and Micro LED displays. Leyard has received many honors as a National Technological Innovation Demonstration Enterprise in China.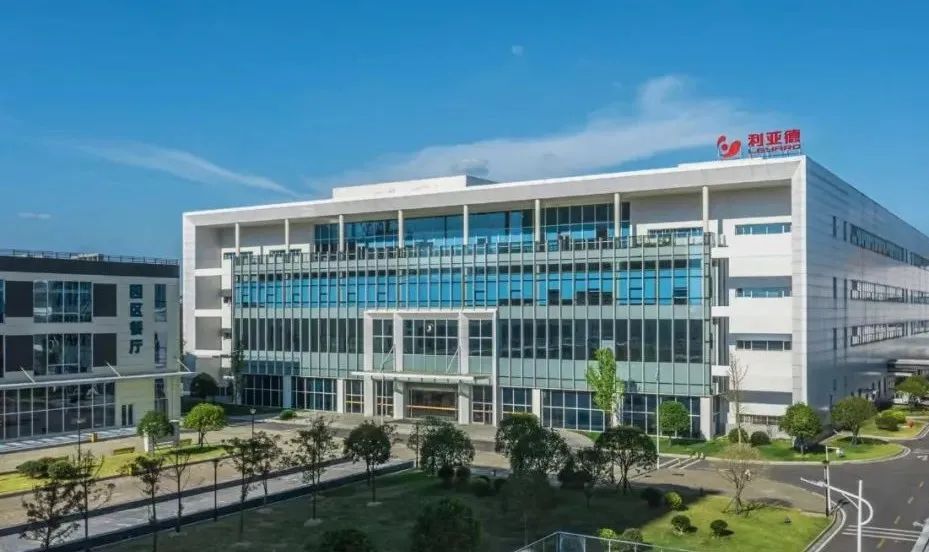 Liantronics is another leader in indoor and outdoor LED displays from Shenzhen. As a listed company in China, Liantronics has grown into an international display powerhouse with 1,300+ employees and sales in 200+ countries.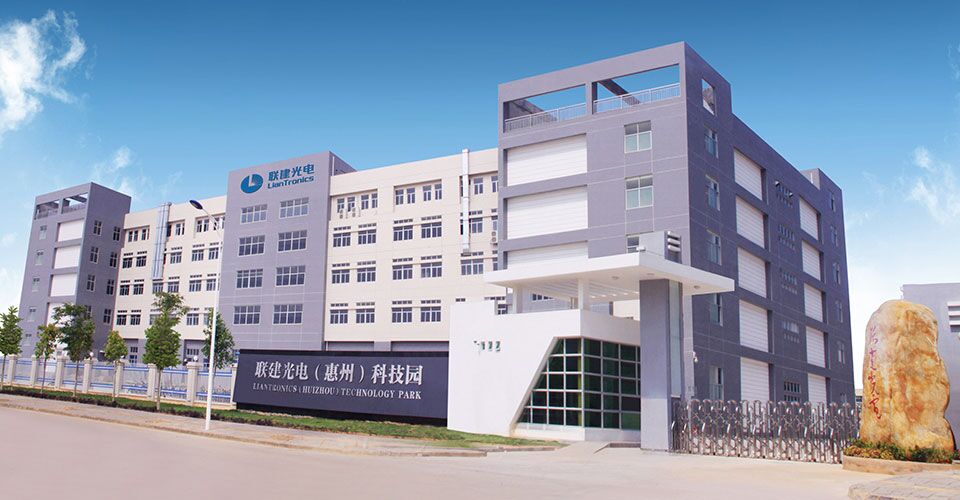 Absen is focused on commercial, rental and staging LED applications. With 2,000+ staff, they have a reputation for reliable, high quality and cost-effective LED products.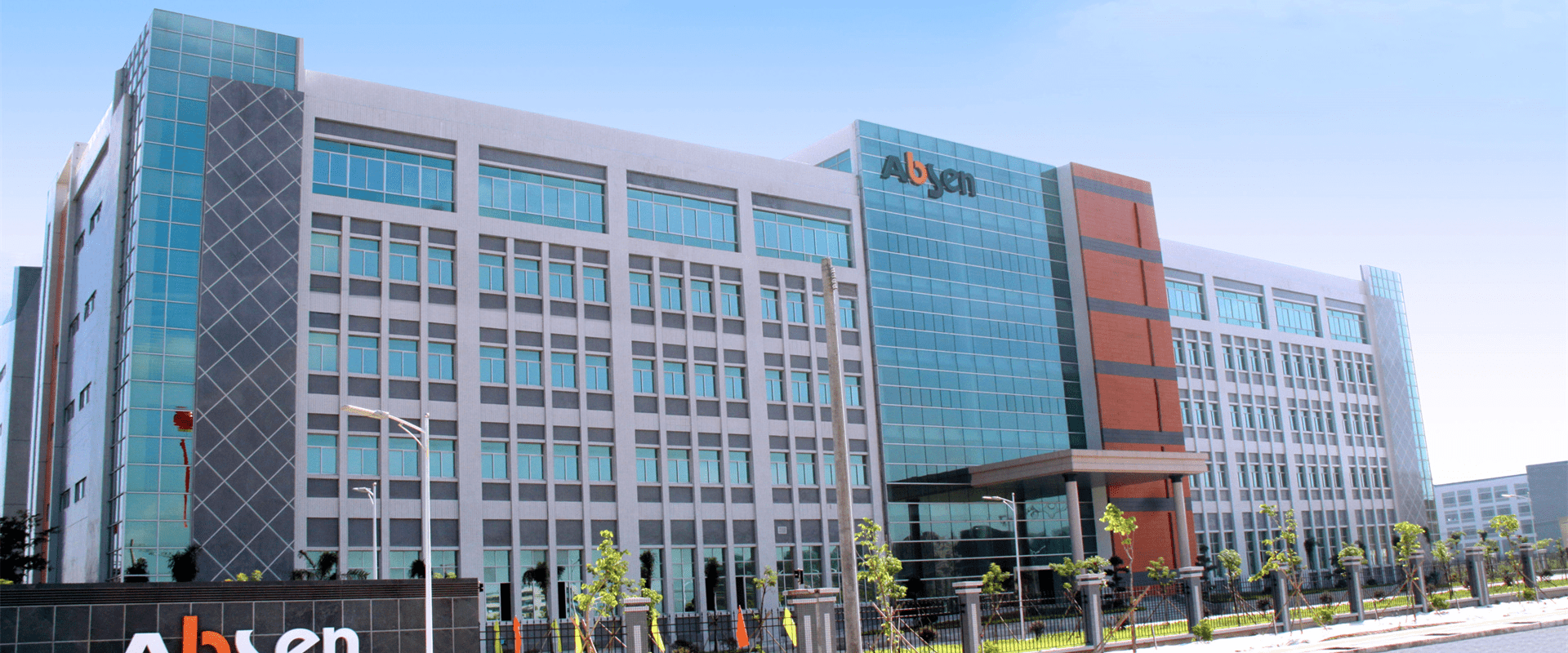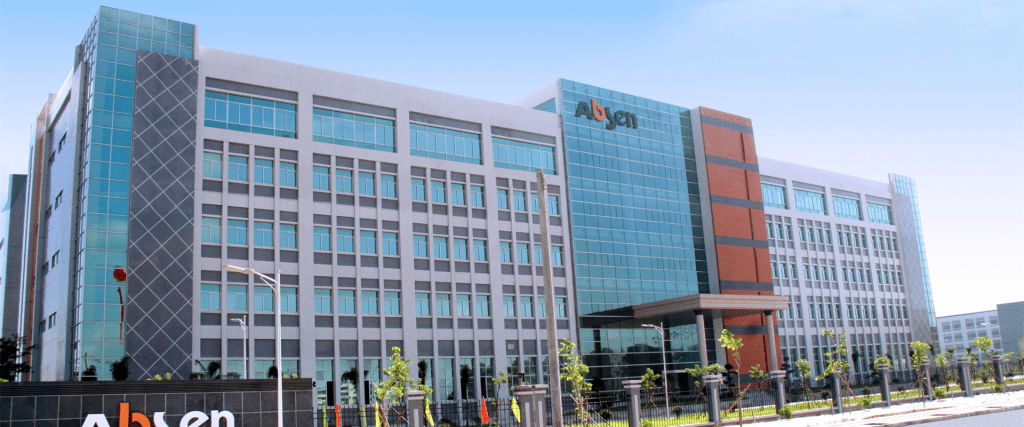 Unilumin has 5000+ employees and specializes in LED billboards and rental displays, providing total solutions from product design to field services.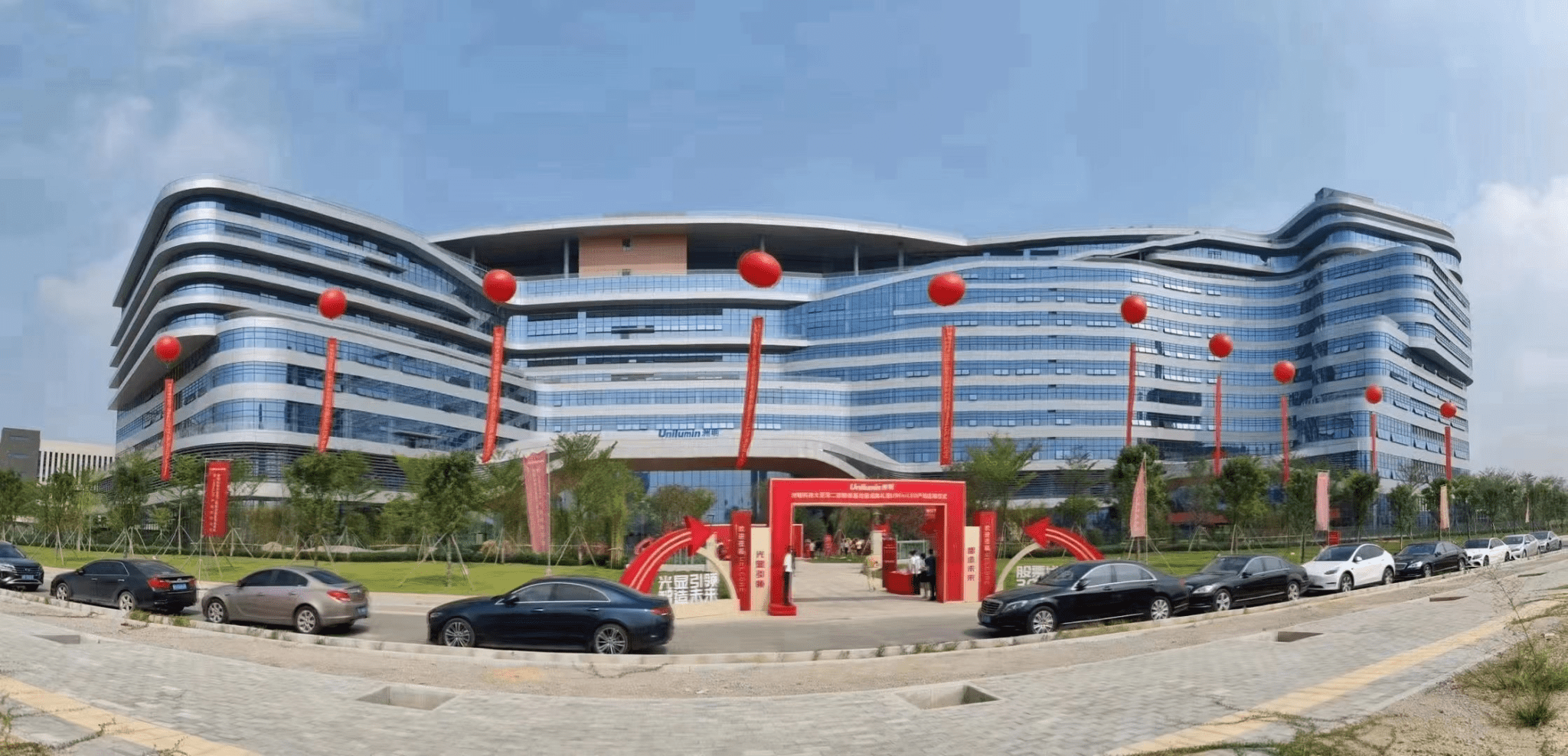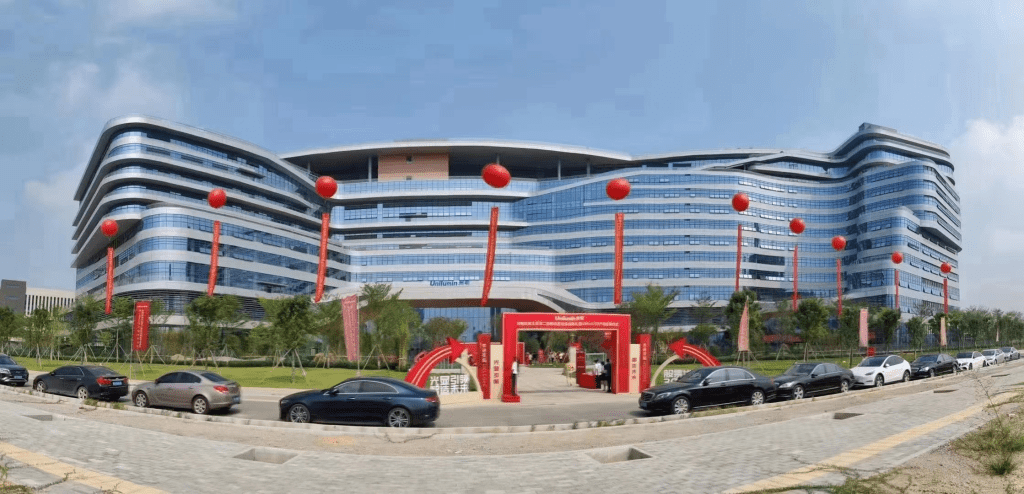 Ledman is China's #1 COB LED display provider. They also aim to lead in 8K Micro LED technology, including supplying China's aerospace industry.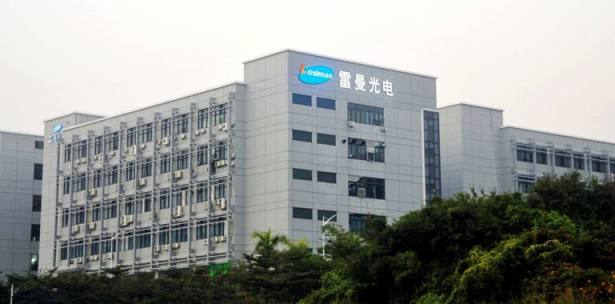 Conclusion
When it comes to manufacturing capacity, innovation and Global supply, these major Chinese vendors represent the top tier of LED display producers worldwide. Their continued growth and technical advances will be key drivers shaping large format LED screens across sports, advertising, events and more.
QIVOR Tech is one of the leading suppliers in fully integrated LED display manufacturing in Shenzhen since 2015. We also work with world class customers like Heineken, Contact us to learn more about our advanced LED video wall and display solutions.