Shenzhen Qivor Technology Co. Ltd. specializes in both regular and customized LED screens for different project requests.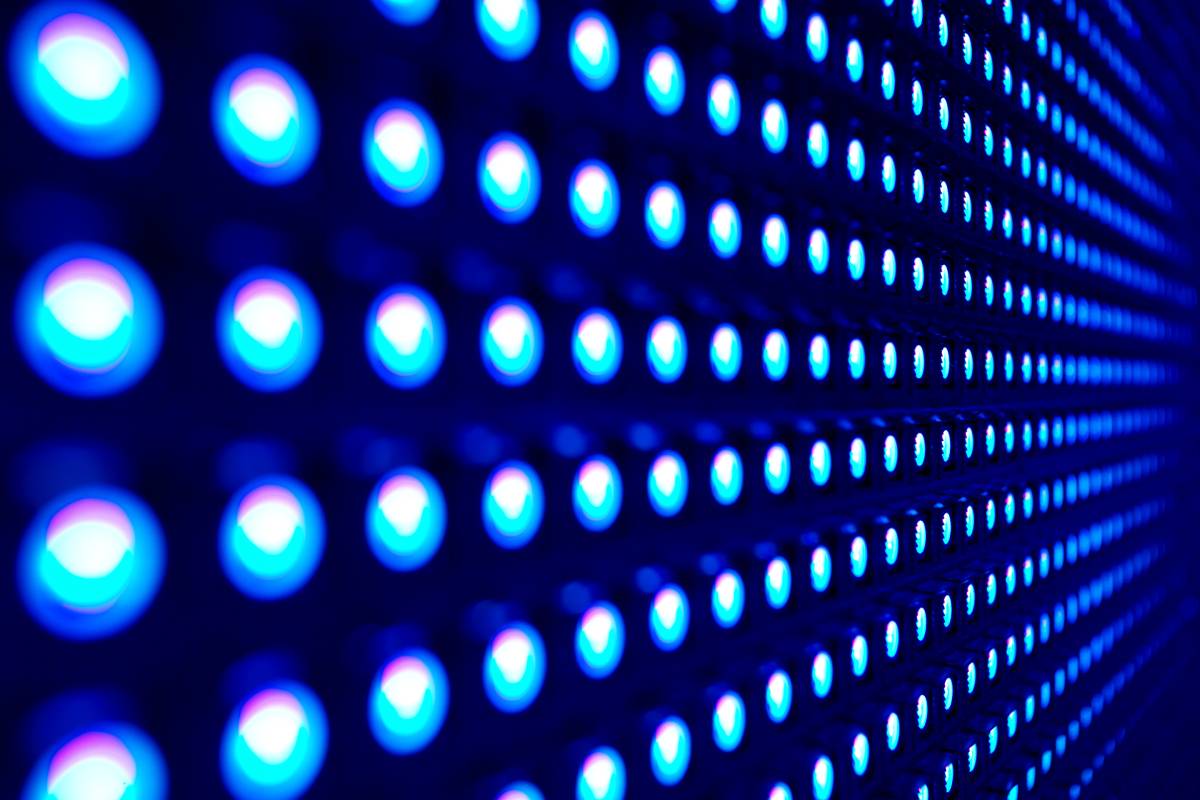 LED

Display Products

Manufacturer
Are You Looking For LED displays?
You've come to the right company for all your LED display needs.
QIVOR Tech is one of the leading China LED display manufacturers offering different types of top-quality led display products.
Our LED factory in Shenzhen manufactures products to CE, ROHS, China CCC standards and customer-specific requirements.
View All

Our LED Screen

Products
Our products have been trusted by audio visual rental companies, system integrators, and DOOH companies globally. Explore and find the right one that works for your business now.
All You Need To Know About LED Displays
What you'll learn includes the applications of LED video screens, the materials to use, our hot-selling models and the production behind how it works, and how to shorten the delivery dates.
General

Applications

for LED Display Screens
LED displays are ubiquitous for indoor and outdoor applications including billboards, stadiums, TV walls, events, shops, transportation, venues and businesses that require bright, vivid, efficient digital signage and imagery.
We offer popular outdoor LED screens ranging from P2.5 to P40 in modular, weatherproof designs alongside indoor SMD displays from 0.9mm to 4.8mm pixel pitch providing ultra high definition and seamless tiling.
Pioneer Series for Virtual Production Studios
Through the implementation of advanced LED screens that serve as green screen substitutes, virtual production gives filmmakers an immersive approach to blend live actors with CGI in real-time during filming for dramatically enhanced in-camera visual effects.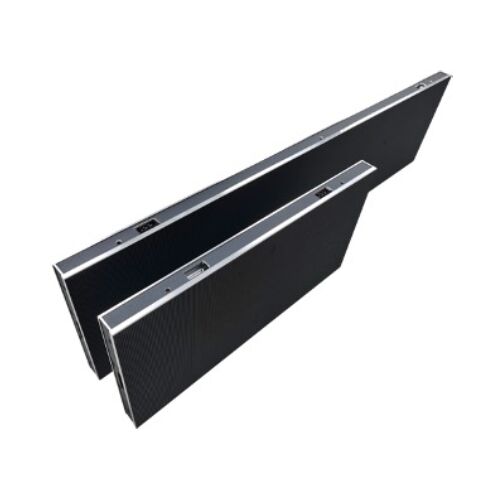 EasyPad Series For Wall-mounted Projects
With three cabinet dimensions to choose from, this slim profile LED signage with front access and quick locks provides a lightweight and adaptable digital signage solution for diverse indoor applications.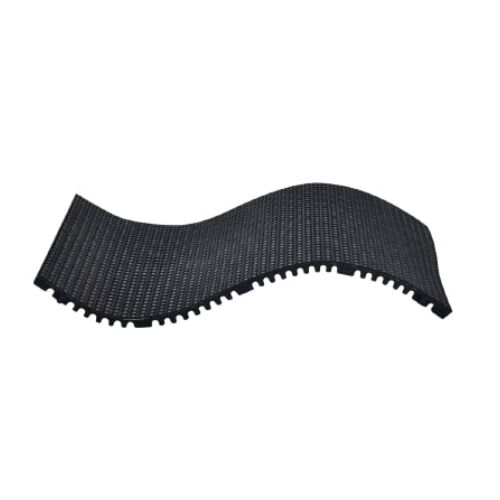 LEDFlex Series for Creative Custom Design
Crafted from premium materials in a slim, pliable form factor, our innovative flexible LED screens can conform to any shape and size installation using magnetic connections for seamless tiling.
With adaptable mounting options, these versatile LED displays are perfect for creative digital signage in malls, hotels, stadiums and beyond.
Wanna dig deeper in LED display?
We have over 15+ series of LED display products to make your project covered. Just leave your email here and our expert will reach out to you within 24 hours.
The Raw

Materials Used

For LED Displays
The finished LED display product comprises various integral materials. Each material plays a vital role throughout the manufacturing process. Start to learn more now.
LEDs (Light-Emitting Diodes)
LED displays use semiconductor devices (LEDs) as core components, emitting light when an electric current passes through them, creating various colors when combined.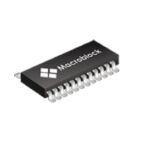 Driver ICs (Integrated Circuits)
These chips control the brightness and color output of each LED.
They help manage the display's performance and ensure uniformity in color and brightness across the screen.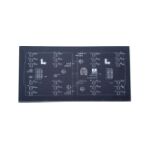 PCB (Printed Circuit Board)
PCBs serve as the base for mounting the LEDs and other electronic components. They allow electrical connections and ensure proper distribution of power and data signals.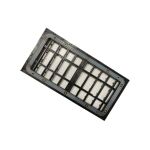 The plastic LED module frame is used to securely hold and fix the PCB board (with LEDs and driver ICs) and masks, enabling easy attachment to the cabinet while ensuring a level and even surface.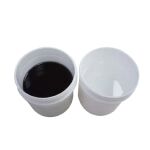 For outdoor LED displays, protective glue shields components from environmental factors like moisture, dust, and UV rays.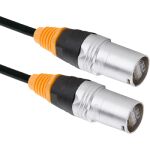 Connectors & cables are essential components used to establish proper wiring connections between cabinets in the LED display.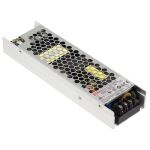 LED displays require a reliable power supply to provide the necessary electrical power to the LEDs and other components.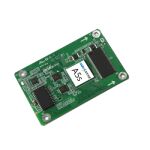 LED displays rely on control systems with input/output ports, control cards, and software interfaces to manage content and adjust settings.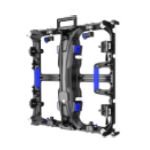 The metal frame is used to attach LED modules into a completed LED cabinet, providing structural integrity and support for the overall LED display.
Estimated

Cost Analysis

For LED Video Dispalys
The final cost depends on the customized project you require, the specifications of the raw materials used, the relevant certificates for the specific market and the way of transportation. Here is one popular example for 24 m2 P3.9 Indoor rental LED screen: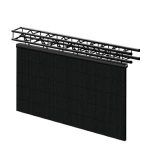 The screen is ready to use. The cost included video processor, control system and accessories like power and signal cables, hanging bars and flight cases.
$28,000 ~ $40,000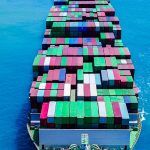 Suppose the screen will be shipped to the USA and the seaport is Long Beach. The total volume of goods is around 6CBM, less than one 20' GP container. It will need to be consolidated with other cargo. Usually, 1 week is needed for processing in the warehouse of the seaport.

The estimated transportation time is around 15 days on the water, 1 week each for custom clearance in China and the destination country.
$1,000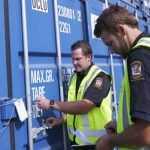 The tariff for LED displays may vary in different countries. Here is an overview of key tariffs for importing LED displays from China to the USA:

> Normal 5% duty
> Section 301 extra 15-25% tariff
> Potential exemptions from 301 tariffs 2-7%+ state sales tax
> Customs broker fees around $50-$100
> Duty drawback refunds possible
To be Decided
The Manufacturing

Timeline

For LED Video Walls
Our team completes the order in a 5-stage process over approximately 4 weeks. We source materials, manufacture LED modules and cabinets, perform aging tests, then package the product for delivery.
Phase 1: Internal Procedure (1-3 days)
Sales create detailed internal orders based on customer requirements
The production team converts orders into manufacturing plans and documents
Purchasing department sources materials by contracting approved suppliers
Teams work together to ensure specifications carry through each process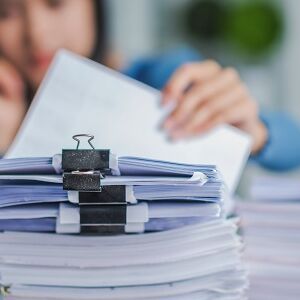 Phase 2: Raw Materials Production (7-14 days)
At this stage, we are waiting for the raw materials to come. The estimated delivery time for raw materials is as follows:
Cabinet frame: 12-14 days
PCB boards: 14-16 days
SMD LEDs: 10-15 days
Power supplies: 10-15 days
Connectors: 7-10 days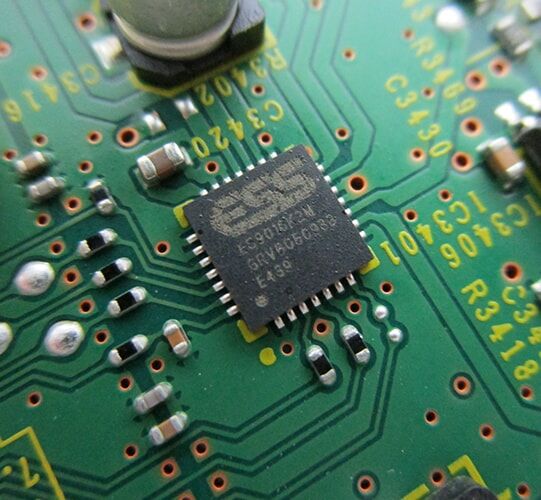 Phase 3: LED Module Production (1-3 days)
When the PCB circuit, LEDs, and driver ICs arrived at our factory, we will start the SMT production of the initial sample module. After all the critical parameters of the sample module are confirmed, mass production starts.
When producing an outdoor model, it is necessary to make gluing after the module case and PCB with LED diodes fixed by screws. Then it requires another 12 hours to wait for the glue to become solid before entering into another process.
If it is an indoor model, it is ok to put masks on the PCB board with SMD LEDs mounted.
Phase 4: LED Cabinet Assembly (1-3 days)
In this phase, the finished LED modules will be assembled onto cabinet frames with power supplies, receiving cards, connectors, and hub cards. The cabinet is functional with a connection to the power after the assembly.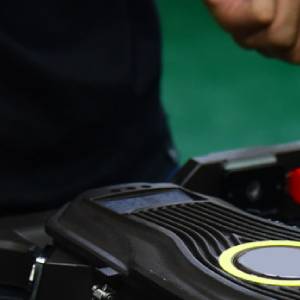 Phase 5: Full Screen Aging Test & Packaging (3-5 days)
We will assemble all the cabinets into the full screen for a 48 to 72 hours aging test. Only ship it out when the screen is qualified.
In most cases, the goods are packed in flight cases or wooden boxes. For some occasions, we use reinforced carton boxes low the shipping cost by air.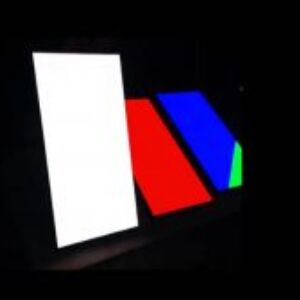 Want to know how to shorten lead times?
Don't wait! Find out how leading LED experts deliver screens faster using these rapid procurement tactics.
The

Basic Knowledge

About LED Video Screens
Get up to speed on key LED screen specs and technology by checking out our LED display knowledge primer before talking with China vendors. Understand the product well is halfway to get a successful order.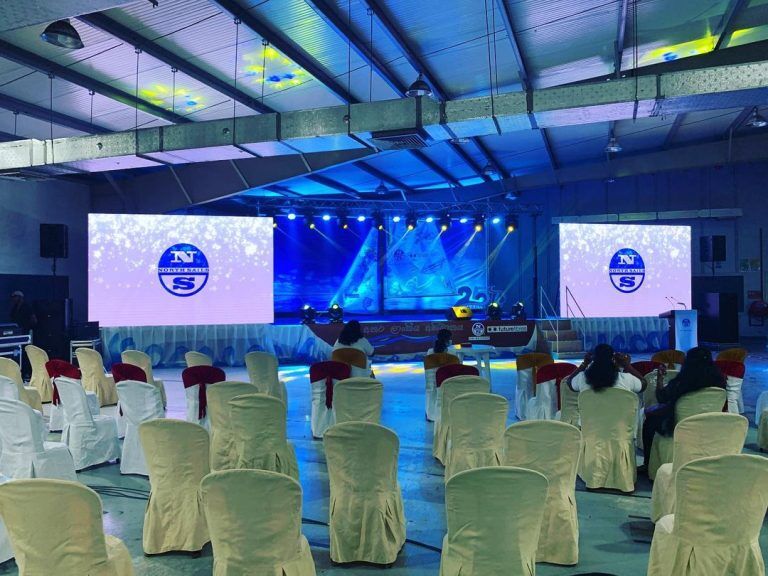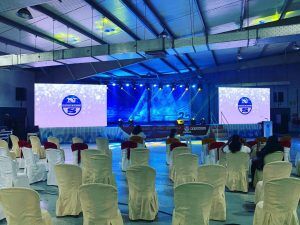 With an overwhelming range of LED wall options, narrowing down the ideal solution tailored to your inventory and clients is crucial yet challenging.

This comprehensive LED wall buyer's guide covers the 7 most critical factors rental companies must consider when investing in a new display.
The

Common Pitfalls

When Purchasing
Avoid the below top 5 common pitfalls when purchasing LED displays from China.
Don't focus only on finding the lowest price – make sure the product quality, specifications, and supplier reputation meet your needs. Sacrificing quality to save money will cost you in the long run.
Confirm the supplier can provide ongoing after-sales service for maintenance and repairs, either directly or through local partners. Having accessible service support is crucial for maximizing uptime.
Discuss spare parts needs upfront and verify the supplier can quickly provide replacements when required. Having access to spares locally or in-country reduces downtime.
Realize you may need additional accessories or components beyond just the LED modules to complete the full installation and operation. Confirm these are available.
Fully understand import laws, regulations, duties, and certifications required for LED displays in your country. Failure to comply with regulations can result in legal issues or an inability to use the product.
Avoiding pitfalls like these takes research and planning, but will pay off with a smooth and successful LED display purchase and installation.
A Brief

Introduction

, Why Choose QIVOR?
QIVOR is the best company to utilize products from the industry to provide customers with high-quality LED display products & solutions at an affordable price since 2015.
We are the only company that supplies at least 85% of the total LED screens made of Nationstar LED lamps or higher level materials for at least 5 years of usage.
Supply LED displays with top-notch raw materials only.
Customized service: providing solutions to unique specifications and needs.
On-site Installation Service Support
Qualified NEC Engineers
The way we get customer satisfaction is to deliver quality results and exceed their expectations through tailored solutions, quality products, and smooth communication.
The

FAQs

About LED Video Displays
Interested in buying LED displays from China? Cut through the confusion! Our FAQ provides clarity on vital LED screen buying questions – quality, pricing, delivery, and more.
Are LED displays from China high quality?
Yes, Chinese LED manufacturers utilize the latest display technologies and production techniques. Many have international quality control certifications like ISO 9001. Reputable Chinese companies like QIVOR make excellent LED displays.
What are the benefits of buying LED displays from China?
China is the largest producer of LED screens globally, so prices are very competitive. Labor and production costs are lower in China, so you can get quality LEDs at a lower price point.
What questions should I ask potential Chinese suppliers?
Inquire about panel components, refresh rates, viewing angles, lifespan, warranties, emission standards, after-sales service capabilities, and overseas shipping experience.
What payment terms are typical for Chinese LED vendors?
A 30% deposit is common, with the balance due before shipping. Some vendors accept letters of credit, PayPal, credit cards or bank transfers. Beware of deals that seem too good to be true.
How should I arrange shipping from China?
Work with an experienced freight forwarder or your supplier's logistics team. Ensure proper export procedures, insurance and packing materials are used for safe transport.
Are there import duties and taxes for LED displays from China?
LED displays and components are subject to import tariffs, VAT, and customs clearance fees depending on your country. Your supplier can assist with declaring proper product values.
How long does manufacturing and shipping take?
For stock models, manufacturing may take 2-4 weeks. Custom orders can take 4-8 weeks. Shipping times vary, but allow 1-2 weeks for air freight and 3-5 weeks for sea shipments. Communicate your project timeline.
How can I customize LED displays ordered from China?
Many Chinese LED manufacturers allow customers to customize displays by choosing cabinet sizes, layouts, pixel pitches, color configurations, brightness levels, and more. Discuss your unique needs with suppliers.
We'd like to work with you
Send us a message if you have any questions or request a quote. Our experts will give you a reply within 24 hours and help you select the right LED display products you want.